Hi dirty submissive slaves… I was dressed up looking beautiful and glam in my black sheer nylons/stockings/pantyhose with an amazing pair of black high heels… red Goddess worship lips that humiliate and emasculate men and the most amazing evil look on my face. Being a female dominatrix who does live femdom web cam shows or sessions from my house… I know how to make losers, subs, submissive men, slaves and fans get on their knees and obey me.
By force or tease, I do always seem to get my way. Some slaves are pathetic losers who enjoy blackmail cam but for the most part I just have to demand something and its delivered! Though it is always fun when one of my bitches brings his chastity device and I lock him up and throw away the key – making him my cock locked chastity slave haha how beautiful I am with all that power!!!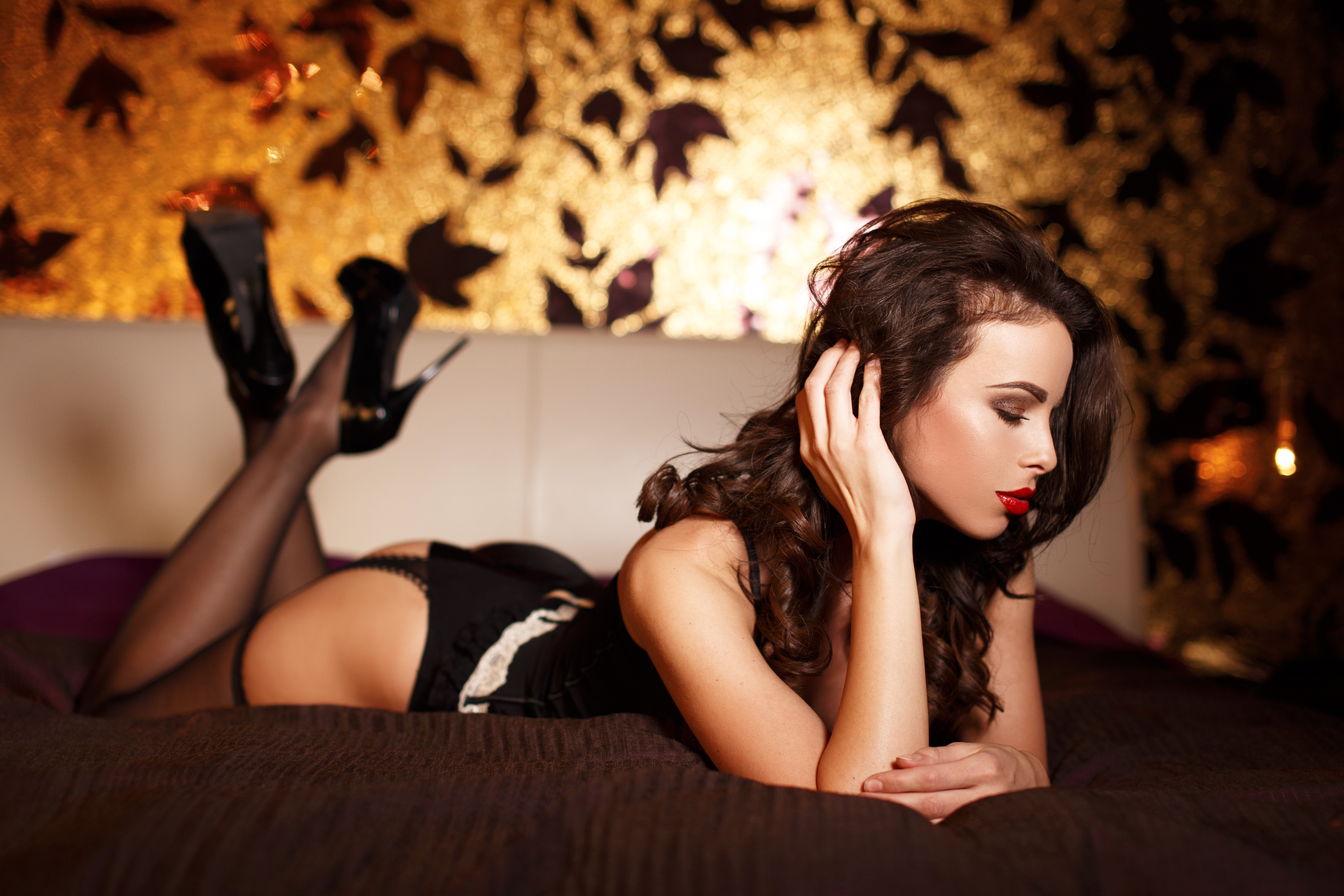 making this loser cum all over his own face with cei and joi commands… I dont want you to masturbate and cum on the floor… you will eat your own cum like a cum slut cock slave whore! You will do it and like it… unless of course you want me to whip you with my crop for not listening?
I will do it too… Ill pull down your pants, scold you and then wipe and spank you for being a bad slave boy!